Pondsama
Pondsama is an NFT autobattler powered by the Moonsama Battle Engine.
Assemble your team and climb the leaderboard for glory and rewards.
---
How to get started?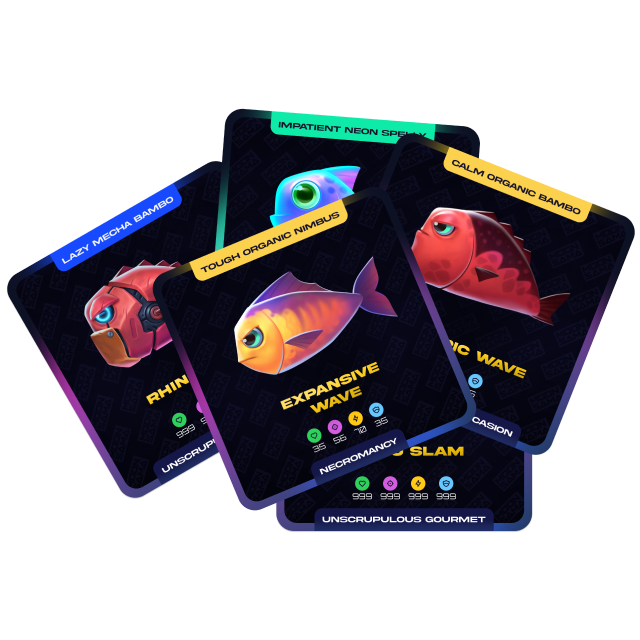 Assemble your team of 5
Create your own Metapond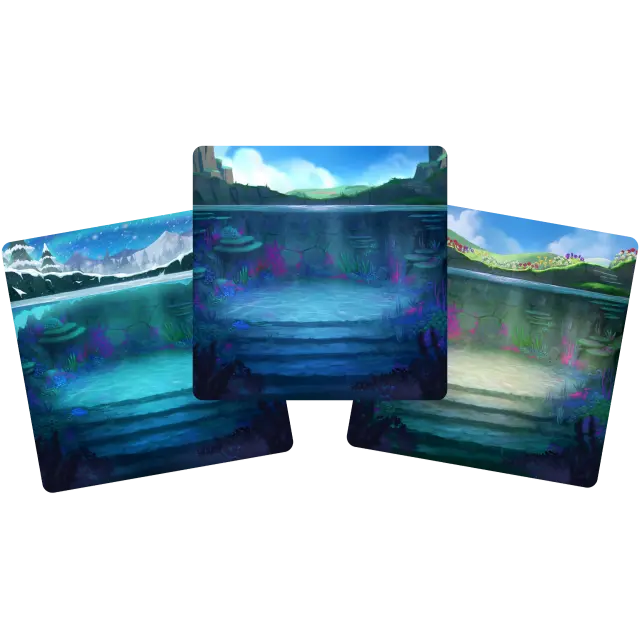 Assemble a team of 5
and join the battleground.
Challenge other players
and respond to those who challenge you.
Change your lineup
to exploit your rival's weaknesses.