Moonsama is the
multi-chain protocol

enabling rapid building for NFT applications
Multiverse Portal
Architect, deploy and grow your NFT ecosystem. The Multiverse Portal enables a 360º customization of the interactions between NFTs and Web2/3 applications.
Read More
Moonsama Composer
Craft, launch and manage your own composable NFT collections. The Moonsama Composer enables the direct rendering of NFTs into playable models, allowing your collections to explore the metaverse shortly after being created.
Read More
Moonsama Metaverse

Equip your favorite NFTs and embark on the exploration of the Moonsama Metaverse

Raresama Marketplace

Discover the NFT marketplace that is changing the way creators interact with their audiences.

Digitalizing wildlife

Learn how Moonsama technology is contributing to the preservation of wildlife in one of Africa's greatest reserves.
Discover SAMA token
Learn more about SAMA, the token fueling Moonsama's technology stack.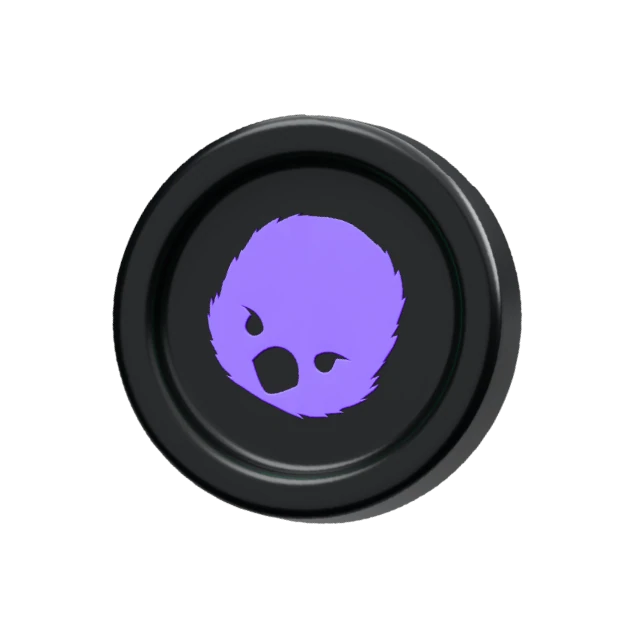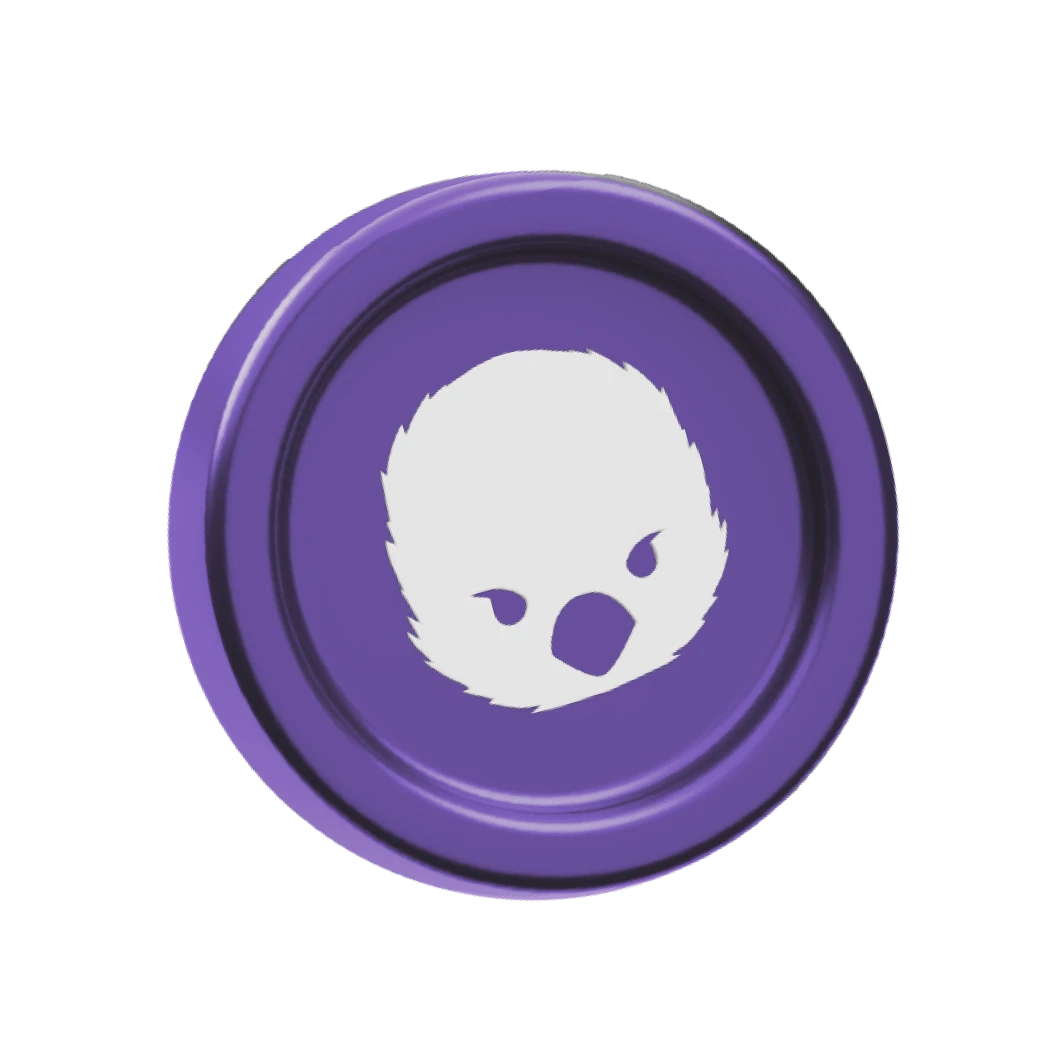 Let's Connect & Talk